Here's an early (mostly) working concept version of a Trade generator for Traveller.
I'm hoping to get other sectors added, and allow custom sectors, but right now it only does the Spinward Marches.
One big problem is that every time you enter anything into a field, it rerolls everything. For now, screen shots and pasting into a word processor will be your friend if you wanted to keep the generated list.
Hopefully someone finds this useful.
Update
2022.09.01 - Fixed issues with some planets. Added Freight lots for transport.
2022.09.02 - Added Passengers, Added Mail
2022.12.02 - Corrected Common Raw Materials base price.
Get it here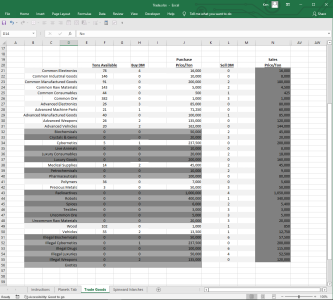 Last edited: