Administrator
Staff member
A good start to the weekend for Travellers - we have just uploaded the Traveller Companion Update 2024 PDF. Simply re-download your existing Companion from our website or Drivethru and you will get this new book!
Traveller Companion Update 2024 will not be seen in print until the bottom half of next year but we had the file good and ready to go... so we pass it on to all of you!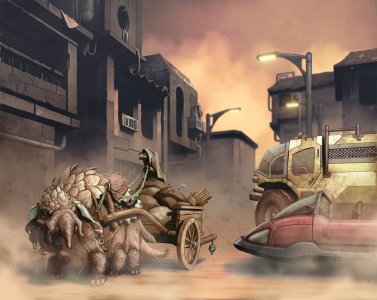 Along with the expected 'Update' format and revised art throughout, you will also find a brand new chapter, introducing vector movement to space combat!