Administrator
Staff member
We have some good news for owners of the current Traveller Companion!
Over the past few months, we have not made much of a secret that a Traveller Companion Update book will be on its way, though it would likely not appear on shelves until the bottom end of 2024. It currently looks like this prediction is accurate.
However, we had some space pop up in our production schedule, so new graphic designer Abby began work on what will be the Traveller Companion Update 2024. This edition has all the updated formatting and art you have seen in previous Update books but, unlike the others, has not required any serious changes to the text (though we have included a brand new chapter on vector movement of spacecraft, penned by Chris Griffin).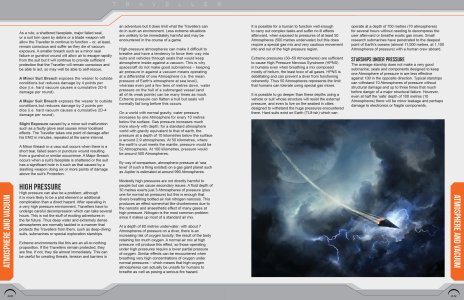 We are therefore going to be updating all the current Traveller Companion PDFs on both our website and Drivethru to include the Update 2024 edition - for free! And, even better, this will be very soon, likely within the next month or so! When we give the word, you will simply need to re-download your Companion and Update 2024 will be there waiting for you...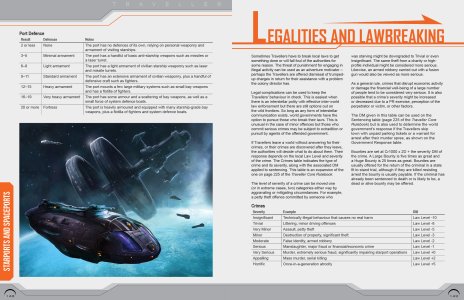 Everything else in the Traveller Companion Update 2024 will be pretty much as you know it now, just looking much, much prettier!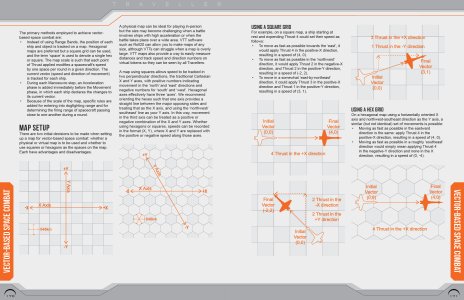 It looks like we have had a rather busy week here at Mongoose HQ - as well as this announcement on the Traveller Companion, we also had the preview on the World Builder's Handbook and, tomorrow, you will be seeing a preview of The Imperial Navy, which is on course to be released next week.
It is a good time to be a Traveller!