Administrator
Staff member
Mysteries of the Ancients, the prequel (and yet self-contained) to the mighty Secrets of the Ancients campaign, and a superb introduction to the Ancients for your Travellers, will be out on pre-order and PDF this Thursday!
Your Travellers will not initially realise they are about to come into contact with the Ancients, but before long it will be apparent something very unusual is going on. They will gradually be led into the mystery of Twilight's Peak; a legendary place described in a truly execrable epic poem, and there the Travellers will confront the Ancients themselves.
Little is known for sure about the Ancients, and what is known is fragmentary. There are various theories about what species they were, or if they were an alliance of more than one species. Their capabilities were certainly enormous; they could destroy planets or move them into a more favourable orbit. It is widely, and correctly, suspected that some 'official' projects have discovered more about the Ancients than has been made public, but the truth is that even the most learned Imperial scientists are still trying to put together a picture of who the Ancients were, where they came from, and what happened to them.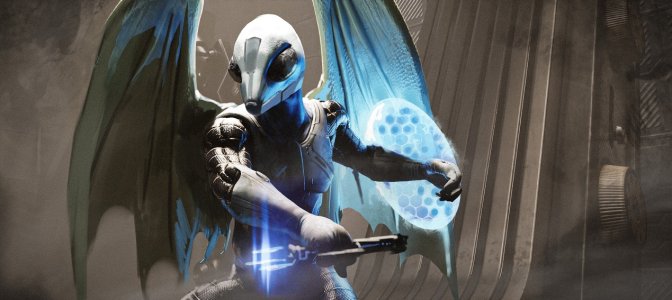 Mysteries of the Ancients will begin a real odyssey in Charted Space that will introduce the Travellers to the Ancients Hunters, a group of serious misfits who believe they have uncovered secrets that 'they' do not want you to know, then take them to Research Station Gamma and Twilight's Peak itself.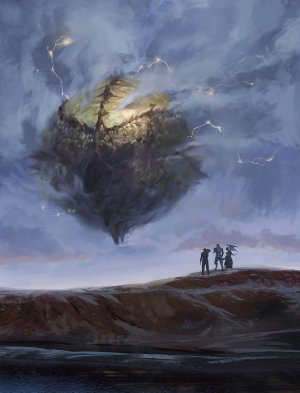 You are not going to want to miss this one...