The old poem goes
A Jack of all Trades is a Master of None -
But oftentimes better than a Master of One.
In other words, if you are a generalist, it's a lot better than a specialist whose one skill fails them when another skill is called for.
Here's a heretical solution I have implemented in the games I run: nobody needs more than Jack-of-all-Trades-1, ever. J-o-t-1 eliminates the entire untrained penalty.
To that end, in order to reflect every Traveller's derring-do and willingness to try anything once, I offer them J-o-T-1 with their background skills and Basic Training skills in their first term of chargen.
What was it Heinlein once said?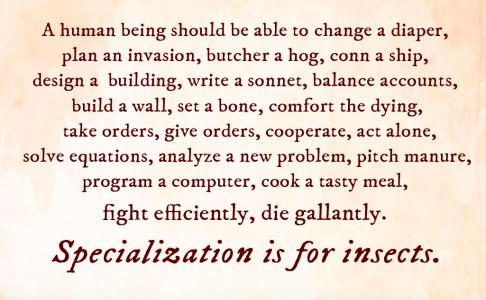 ​