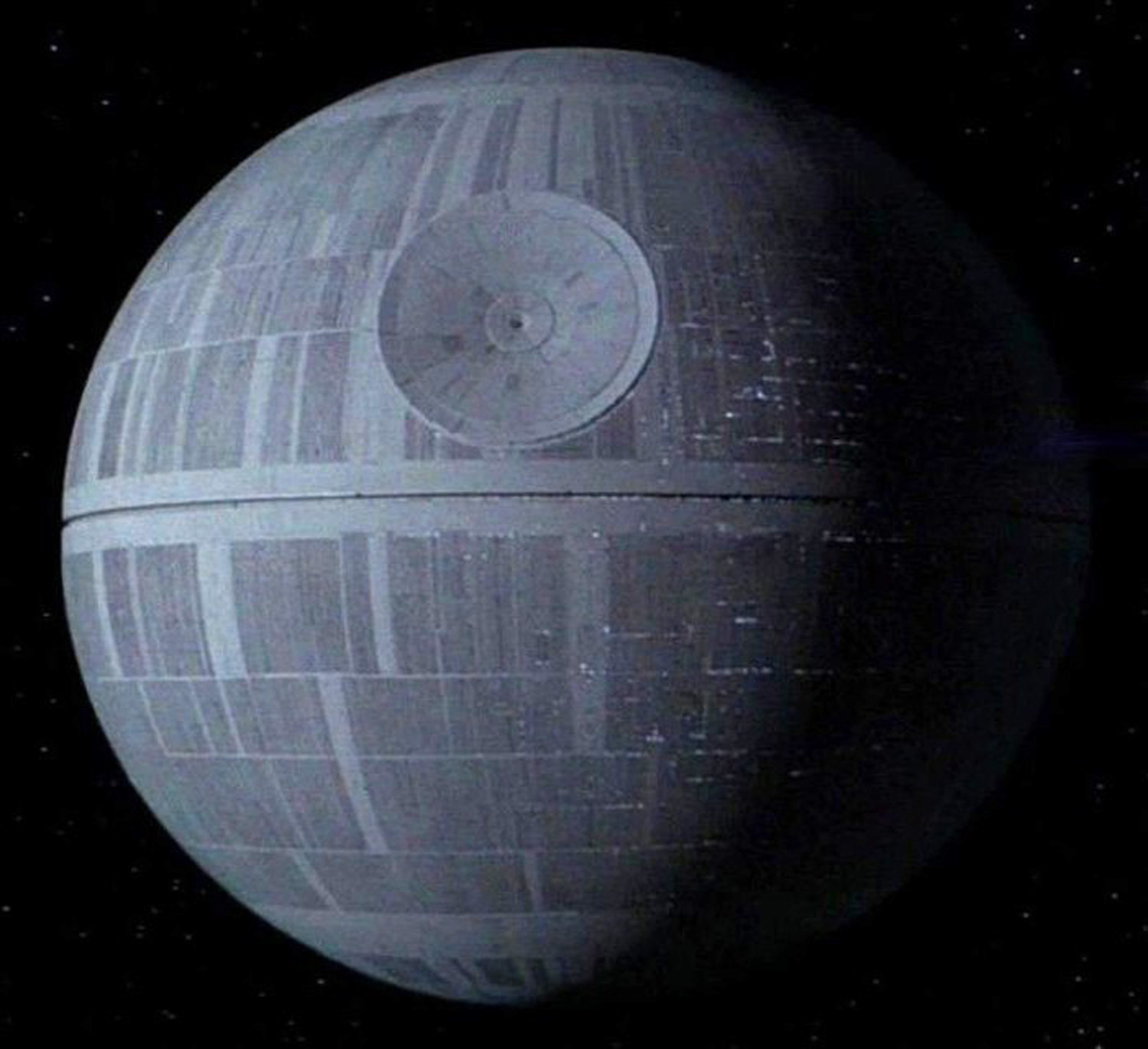 Could the Imperium build this? Setting aside its ability to destroy a planet. Lets just call this an orbital fortress, it has the ability to make a Jump, has fractional-G moving ability, and it about the size of the first Star Wars Death Star. I think it would be a very expensive ship to build.
https://en.wikipedia.org/wiki/Death_Star
The Death Star refers to any of several fictional mobile space stations and galactic superweapons appearing in the Star Wars science-fiction franchise created by George Lucas. The First Death Star was stated to be 87 mi (140 km) in diameter with a volume of 220,781 cubic miles, or (to give perspective) approx. 1/25 the size of our Moon.[1] It was crewed by an estimated 1.7 million military personnel and 400,000 droids.