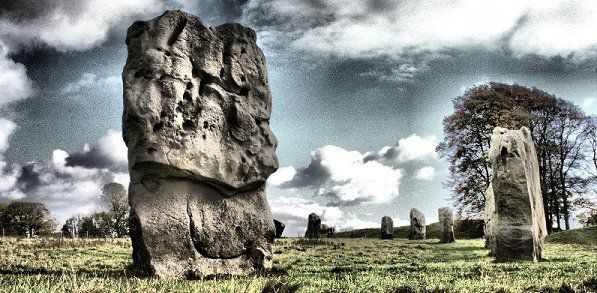 Okay guys, I signed up for an RPG Writer's Workshop. (
https://www.rpgwriterworkshop.com/
) It started a few days ago and runs through to December.
My aim is to get my
Legend: Ancient Stones
setting underway. I'm under no illusion that it will not be finished within that short timeframe (the course is aimed mostly at one-shot scenarios) but I'm using it to help me get started and make solid progress which will then hopefully continue into 2019.
I am going to post here on my progress and you are all welcome to chime in, suggest things, point out mistakes or things that don't work so well and generally comment. Any advice gratefully accepted also.
For those of you who don't know my setting you can read a PbF game here:
https://rpggeek.com/thread/1133001/ic-legend-ancient-stones-2014-pbf-newbie-initiativ