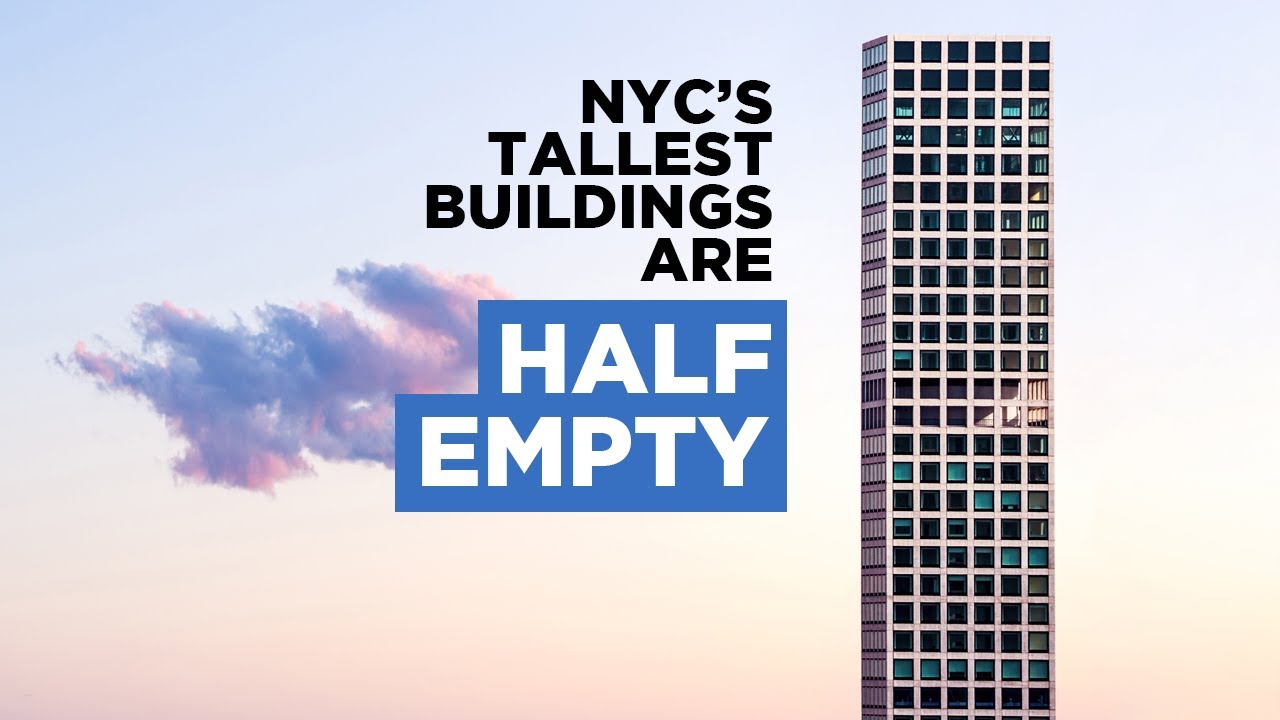 Why New York's Billionaires' Row Is Half Empty

Manhattan's skyscrapers aren't really built for people anymore.

https://www.youtube.com/watch?v=Wehsz38P74g
1. Since there are no restrictions in the opposite direction, you could have a fat underground complex, anchoring the building as a whole.
2. Advanced materials like bonded superdense, could create stratospheric spires.
3. You could have a tailsitter at one to twenty four ratio, and have each deck specialized.
4. Each deck one suite of staterooms, plus facilities.
5. You could also build these as space stations.
6. Might qualify as ship shares.
7. Or, if the cost is several ship shares, treat it as a time share.
8. I wonder if space stations are subject to property tax?