Hi Guys,
I painted one Drazi Sunhawk, one strikehawk and 1 storm falcon as prototypes to get the colour scheme right. I really like them, I've included a pic of them all which I think shows them at their best, plus 3 closeups, you can see all the mistakes up close, but they still don't look bad. I need to clean up the yellow/red engines a little then they should be fine. Now to paint the next 9 ships in the fleet box.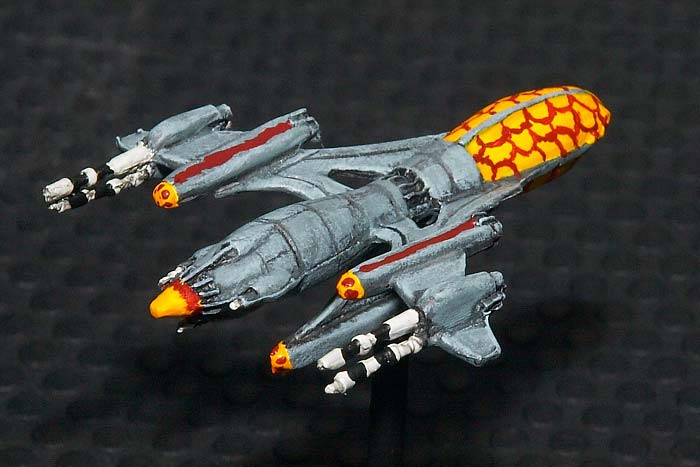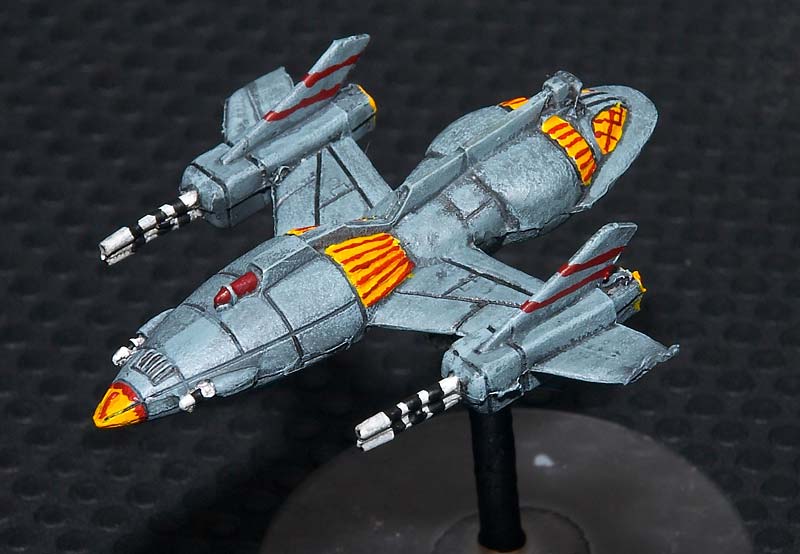 Cpt Kremmen
Soon to be Drazi war commander
PS Oh does anyone have any idea for NAMES for my Drazi ships. I am tempted by english names for birds of prey rather than Drazi words? Any good ides for bird of prey sounding names, I need at least 12
PPS Budgie of Death is not a bird of prey.....