Well I built some planes (Meaning Assembled) and repainted others. Some have been completed for a while just needed to post them. Heres a few below.
CR.42
CR.42
Aircobra's and Mustangs
Aircobra's and Mustangs
CR.32
CR.32
Vindicators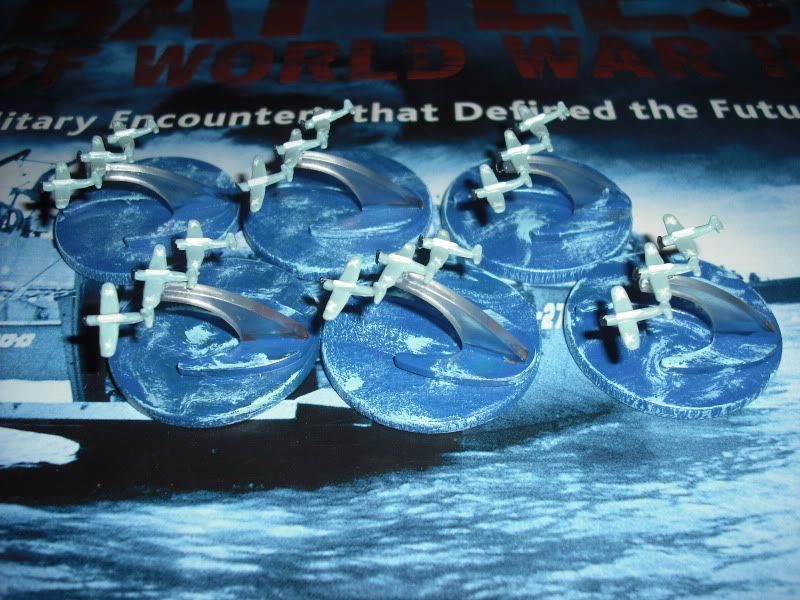 Vindicators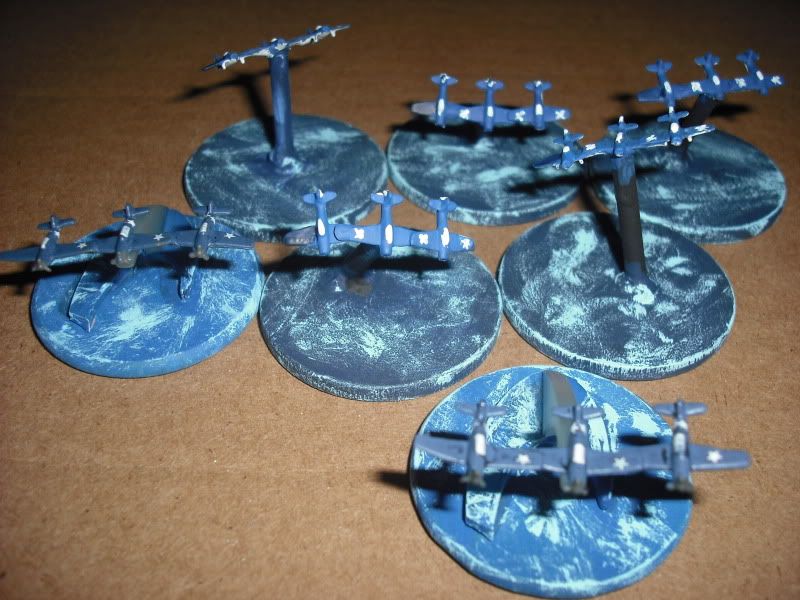 Hellcats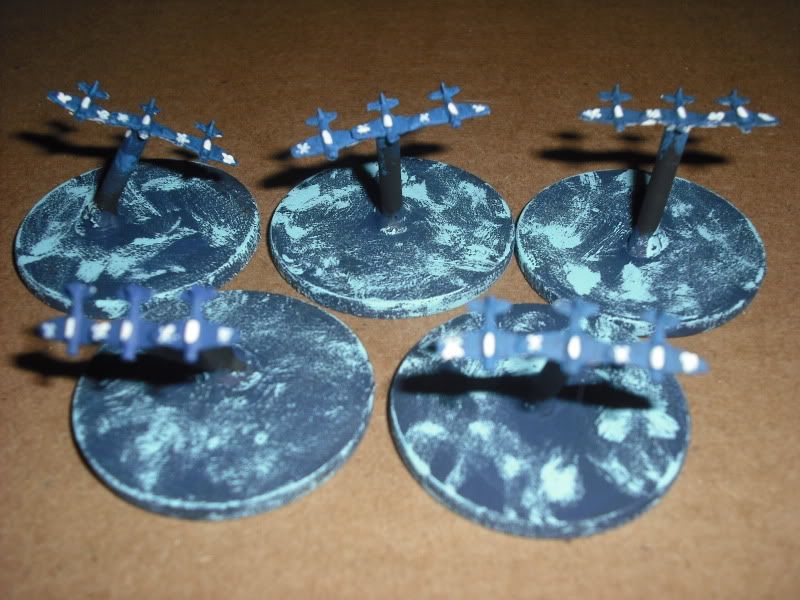 Dauntless
Unpainted
Dauntless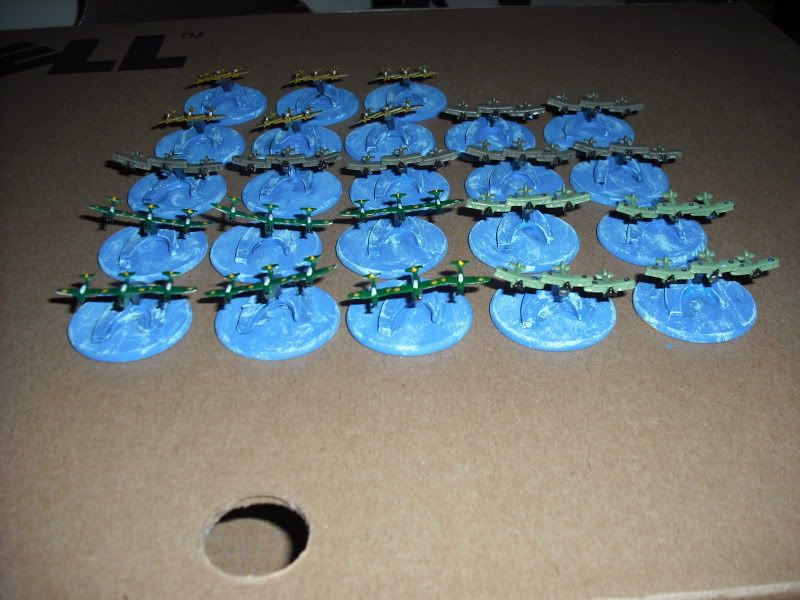 Fairey Fulmers, Fairey Albacores, Fairey Swordfish, Sea Hurricanes.
Seafires