Hi all, been a while since I've been on this forum - looking to sell a couple fleets (but not EA or Minbari - I love them too much!!!):
Pak Ma Ra Fleet
22 Porfatis fighters
2 Urik'Hal
3 Psul'Shi
3 Ikorta
2 Warbirds
1 Halik
4 Sunhawks
2 Gunships (I subbed ISA Leandra ships)
All painted with magnetized bases (except for the fighters which are glued to the stems). Foam trays included. Links to pics below: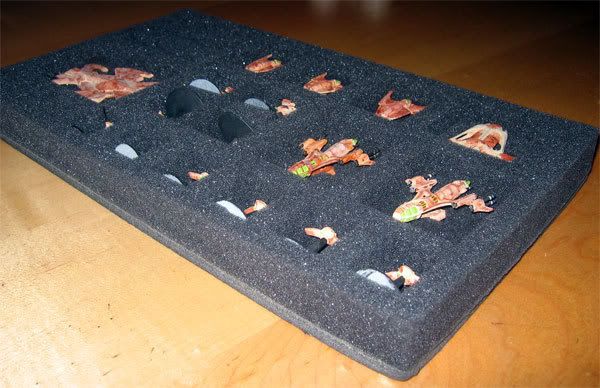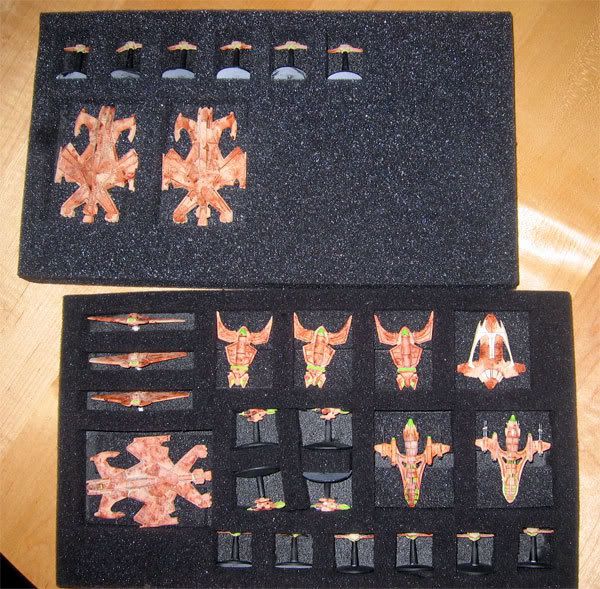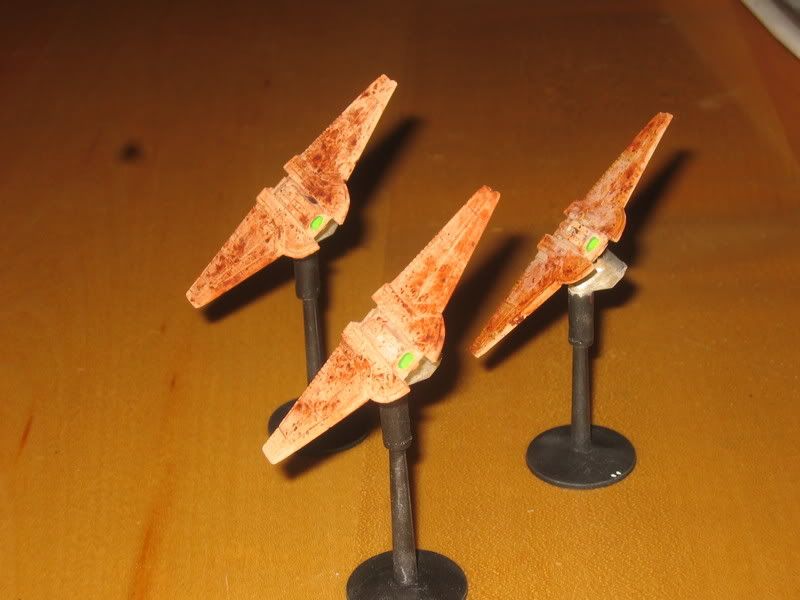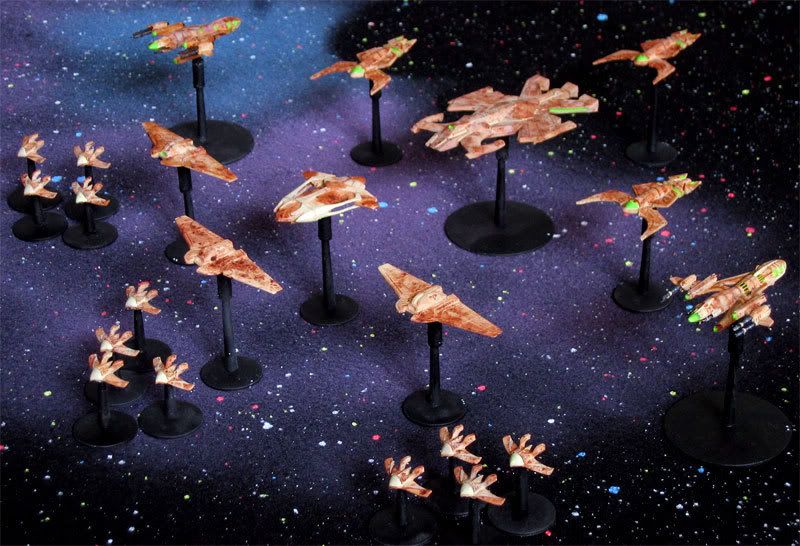 ======================
Vorlon Fleet
1 Heavy Cruiser
1 Light Cruiser
5 Transports
4 Fleet Action scale Transports (unpainted)
10 large scale fighters (partially painted)
2 small scale fighers
The two cruisers have magnetized bases, but the others are glued directly to their stems. Foam tray included.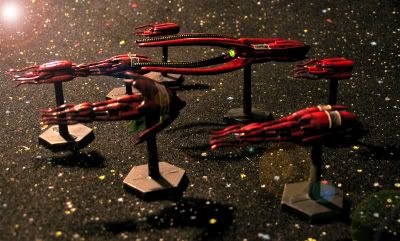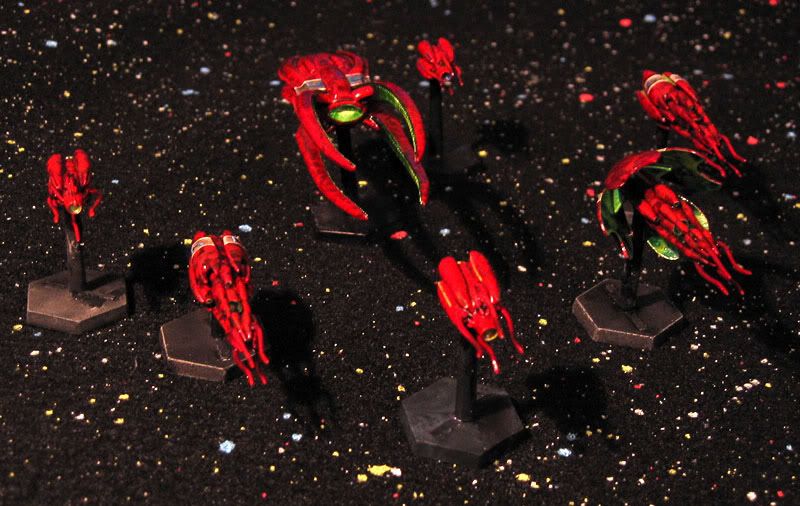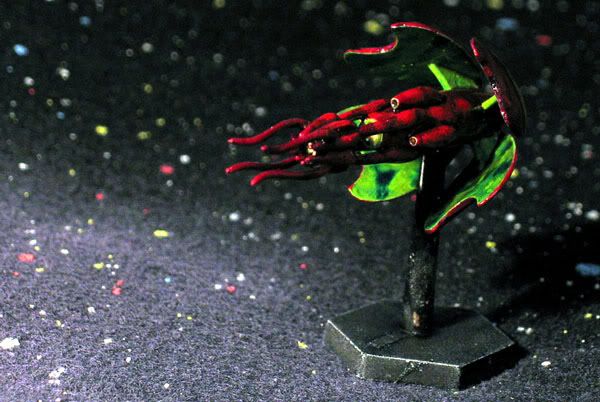 Can also include:
- Parts for an Earth Alliance Explorer - was going for a space station but never completed it.
1 ACTA scale Earth Alliance Omega Command Ship - assembled, unpainted, magnetized base (center hull can rotate)
1 Fleet Action scale Minbari Sharlin heavy cruiser (primed);
1 Fleet Action scale EA Hyperion
1 Resin cast Astral Queen prison barge from Battlestar Galactica, pic for reference:
http://upload.wikimedia.org/wikipedia/e ... _Queen.jpg
Looking for $ only via paypal. Will ship anywhere if you cover shipping expenses (shipping from Chicago, USA). Please PM me with offers.
Thanks!