The last couple of ships I painted for the ACTA painting guide (sancho panza now not Mongoose Adrian
). sadly this book won't make it to print now but I thought I would share some of the finished pictures with you.
Think you'll agree the Abbai is a bit 'different'
...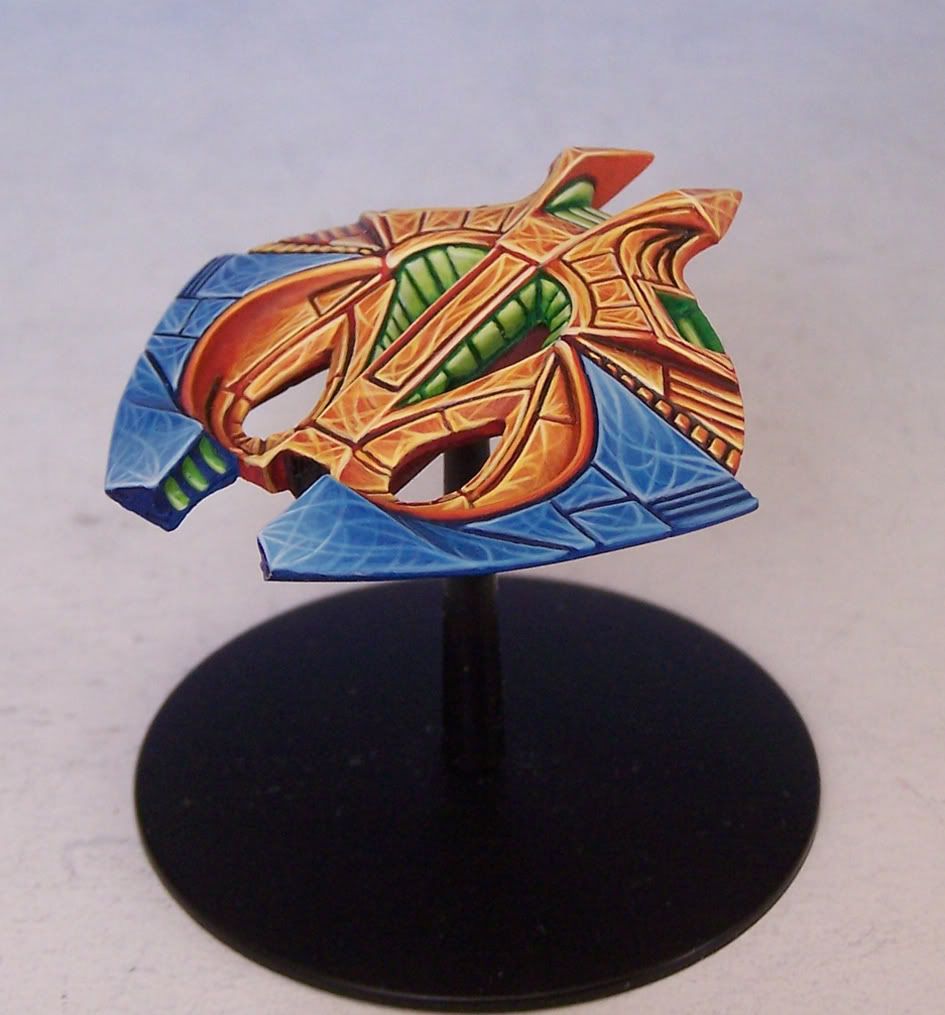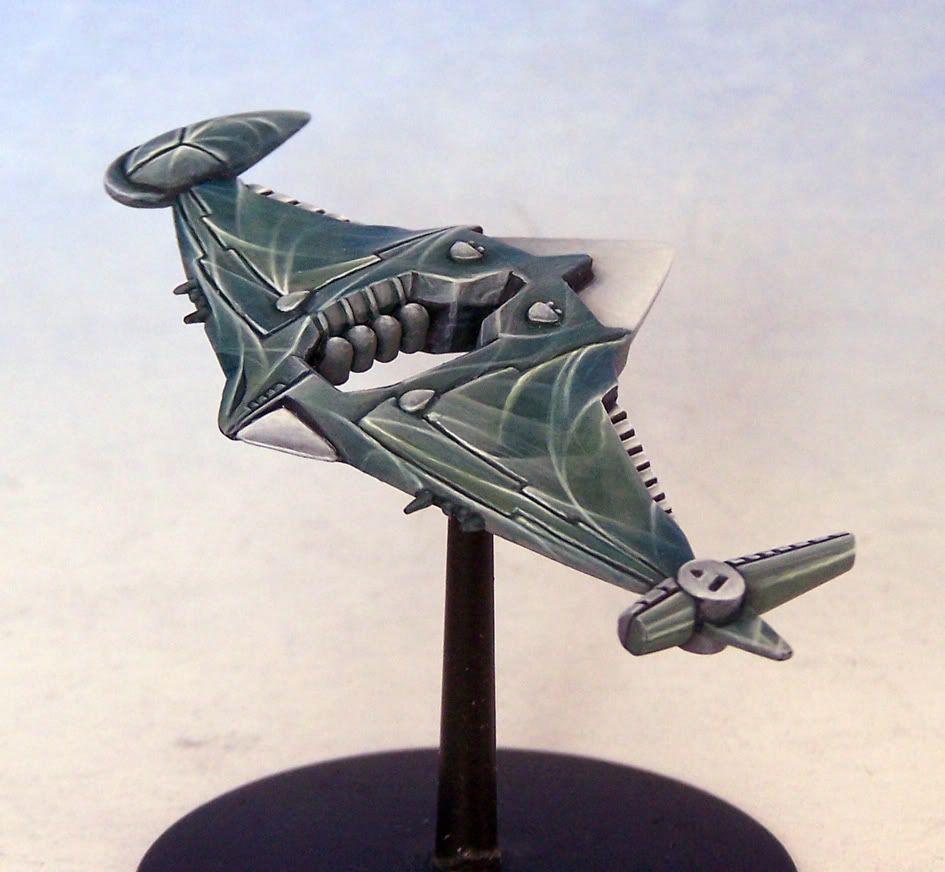 Hope you like them.
Adrian