Hi Guys!
This will be my last post. It's been an interesting ride, and I hate to see it end. There will be a SST Orphans forum at
www.rowdyparrotgames.com
in the near future. Please feel free to stop by! Still, we have to mourn the demise of SST.
A few images from what SST was...and what it could have been (this works better if you're listening to "Black Cow" by Steely Dan). It also helps if you're slightly inebriated...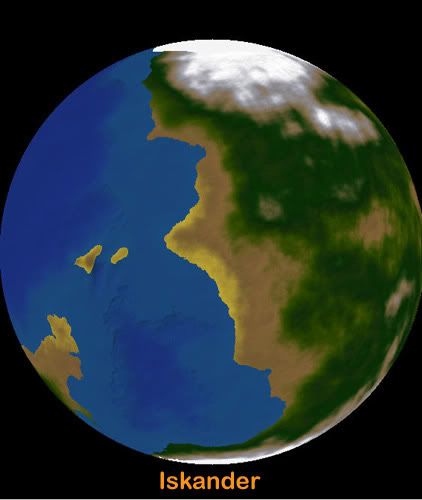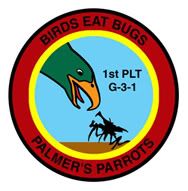 I dont care anymore
Why you run around.
Break away!
Just when it seems so clear
That it's over now,
Drink your big black cow
And get out of here!
My Best To You All!!!!
Out.
Scipio